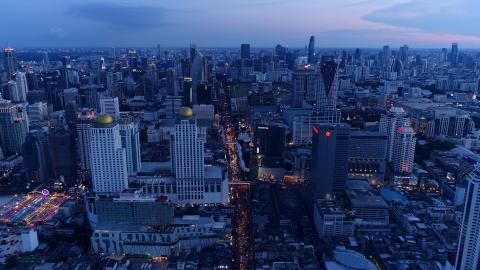 This meeting has been postponed, further information to follow.
The APHH-India research programme will have strong presence at the International Conference on Challenges of Air Quality in Global Megacities will be held at Pune, India, from Tuesday 24th to Friday 27th of March at the Indian Institute of Tropical Meteorology.
The conference will include overview talks, two to three talks in each session, thematic panel discussions, selected oral presentations and posters.
The registration for the Abstract is open until Monday, 3rd of February. Themes will be related to research and development in Air quality:
Extreme Events and Emerging Challenges.
Air Quality Modelling and Multi-hazard Early Warning System.
How Science of Air Quality Forecasting Shapes Action
Emission Inventory and Source Apportionment.
Air Quality and Monsoon /Climate Change.
Air Quality and Human Health.
New Technology- Low Cost Sensors, Controls and Stubble Fire.
Air Quality Management, Mitigation and Social Dimensions.